Welcome to Raider Runners!
We are looking forward to a fun season filled with many opportunities to better ourselves, physically, mentally and spiritually. Raider runners is an experiential learning program for students in grades 3-8 that combines training for running events with workouts that encourage emotional, social, mental and physical development. Our main objective is to educate our young runners for a lifetime of self-respect, teach healthy living and train for our 5K.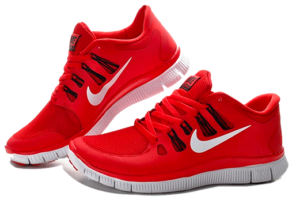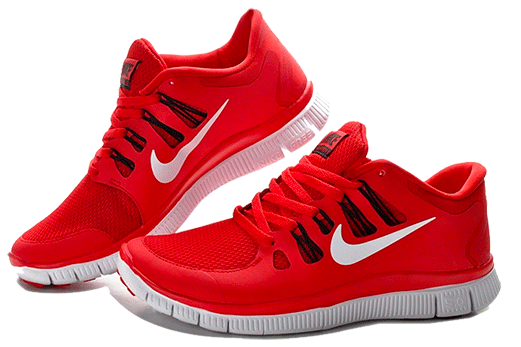 We have a few changes to our program this year. We are excited to add to our coaching staff, Kevin Montgomery. Kevin will be coaching the boys team this year. He lives in the parish with his wife and young daughter. Because of his work schedule, we may need to occasionally change the practice times but with advance notice. Kevin is crazy fast, so we will have more runs throughout the neighborhood for our older boys this year. He will work on pacing and speed and teach them to love running as much as he does. It should be great conditioning for all sports.
We will also be providing the snacks again this year, as well as a new uniform (dry-fit shirt and shorts)
Girls' practice Days and Times:
3-5th grades Wed/Thurs 2:45-4 Coaches: Jen Harmon, Melissa Ryan & Allison Sise
6-8th grades Tues/Thurs 2:45-4 Coaches: Alexandra Molloy & Julie Racz

Boys' practice Days and Times:
3-8th grades Mon/Wed 2:45-4 Coaches: Alexandra Molloy, Kevin Montgomery. Boys teams will be divided into 2 groups based on age.
We ask that each runner bring a filled water bottle to each practice. Please make sure your child's name is on their water bottle. Practices will be held right after school so we will provide a healthy snack.
Fun Events/Speakers
motivational speaker
Design our t-shirt contest
Karate class
Fun night run
Cross-fit & Yoga
Track meet (May 10)
Community service project for the Special Olympics
5K run (june 3)
Run with the Special Olympics Torch (June 5)
We can't wait to work with all the runners and continue to watch them develop and grow into strong young men and woman.
Please forward to any new students that have entered MHR or people who have never tried this before, it is a sport that should make every child feel successful!!
Come Join Us!
Alexandra, Jen, Julie, Melissa, Allison, & Kevin
Season starts March 5th.

Boys in 3rd-8th grade

Meets Mondays & Wednesdays 2:45-4p

Boys divided into two groups based on age

Coaches: Alexandra Molloy & Kevin Montgomery
Season starts March 6th.

Girls in 3rd-5th gr meet Wed/Thurs

Coaches: Jen Harmon, Melissa Ryan & Allison Sise

Girls in 6th-8th gr meet Tue/Thurs

Coaches: Alexandra Molloy & Julie Racz

All grades meet from 2:45-4pm
2018 Raider Runner Registration
Pay Online
We are taking payments online. Though our payment processor is PayPal, if you don't have an account with them, you can still use your own Credit Card!